Paintings
These paintings are on paper or on canvas.
Light, transparency and fluidity are major themes in my artworks, either through the medium I use, such as coloured inks and watercolours, or through techniques and concepts. I am largely inspired by the environment around me, in Australia and in France, but what really fascinates me is the way light transforms colours and forms.

The prices range from $45 to $1800.
Please contact me for details (price, size, medium, and materials).
Other artworks for sale are available on my Shop page.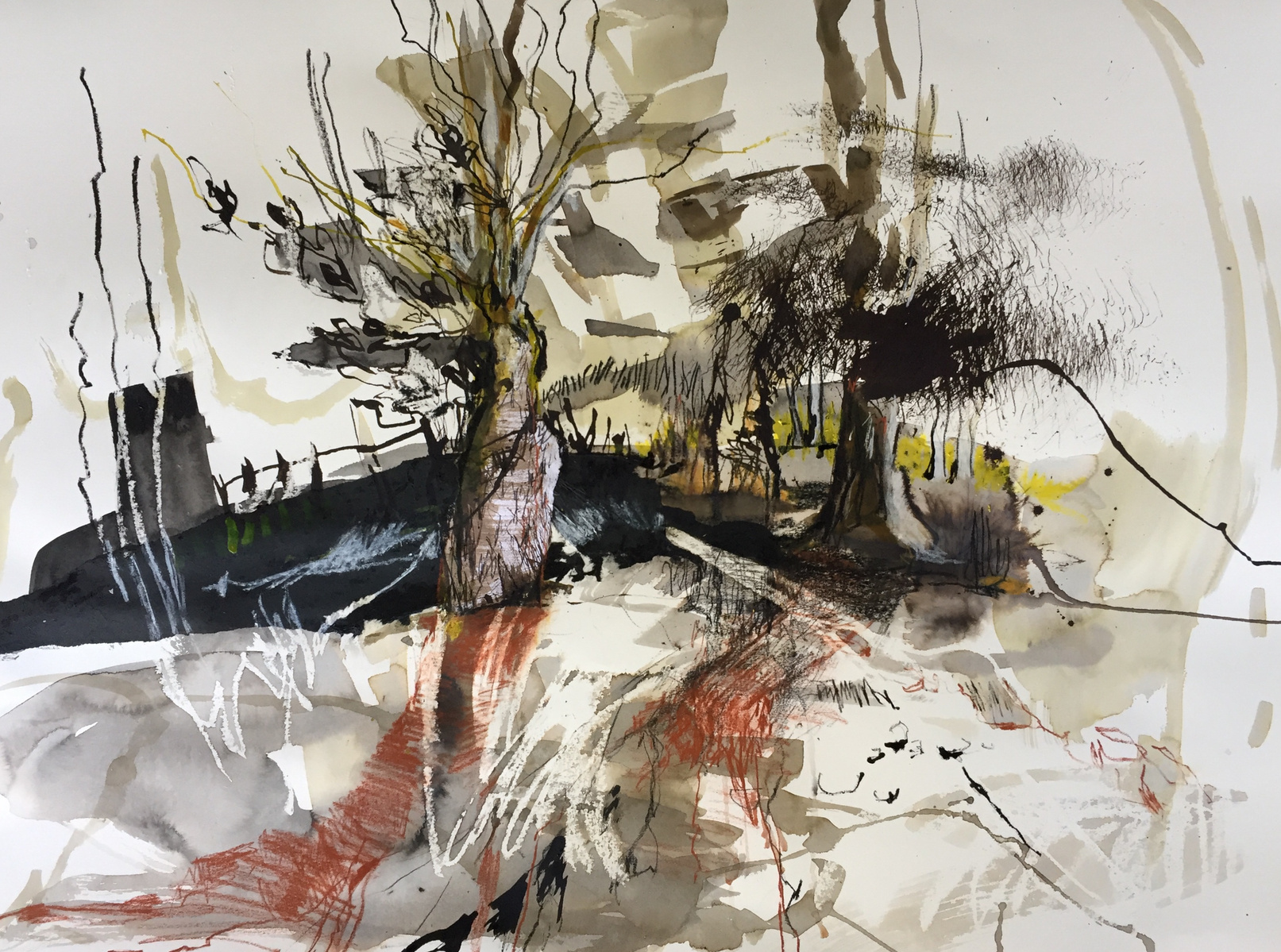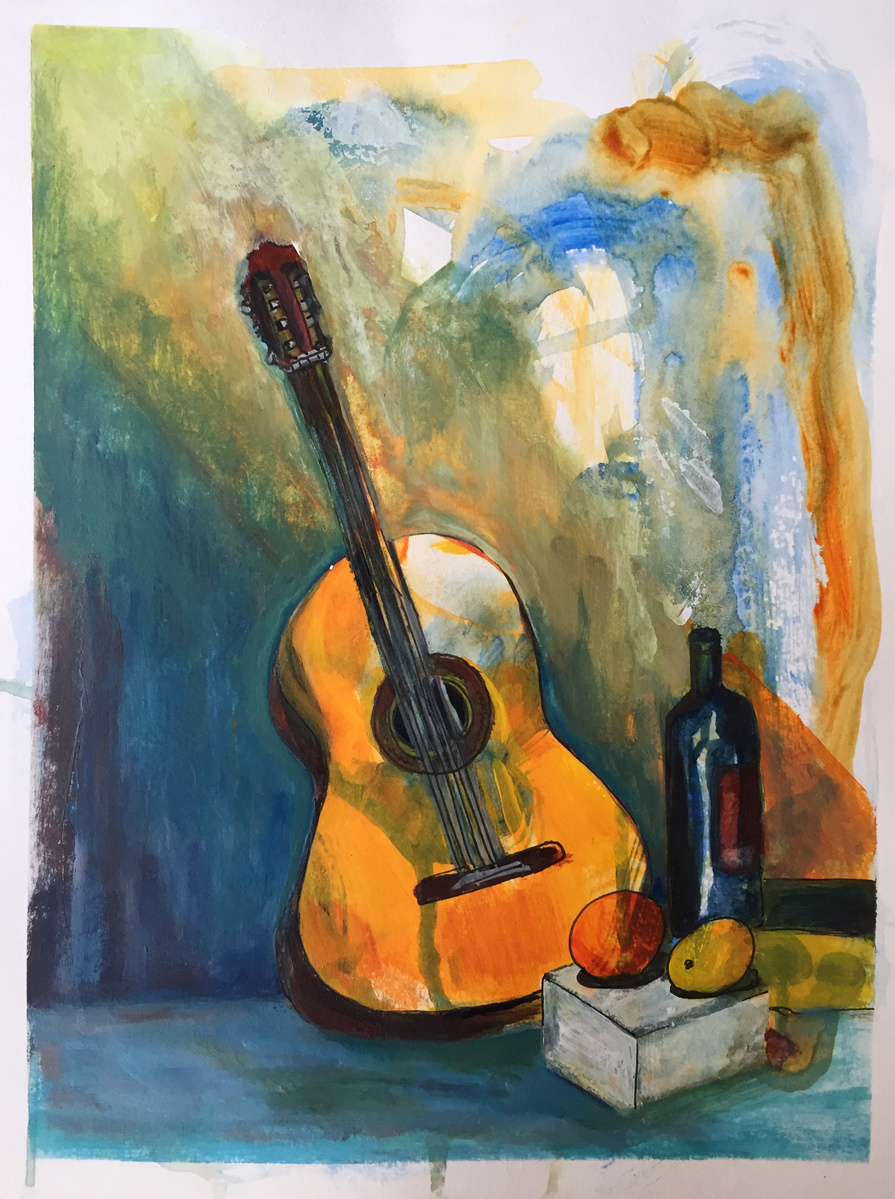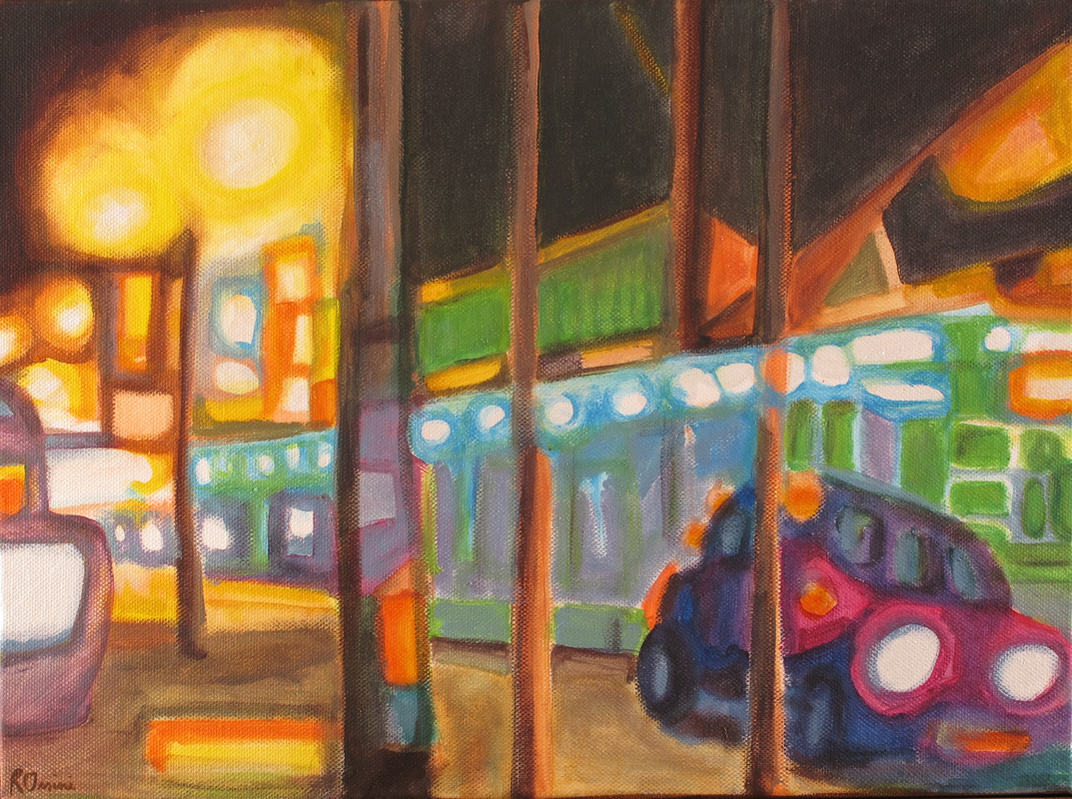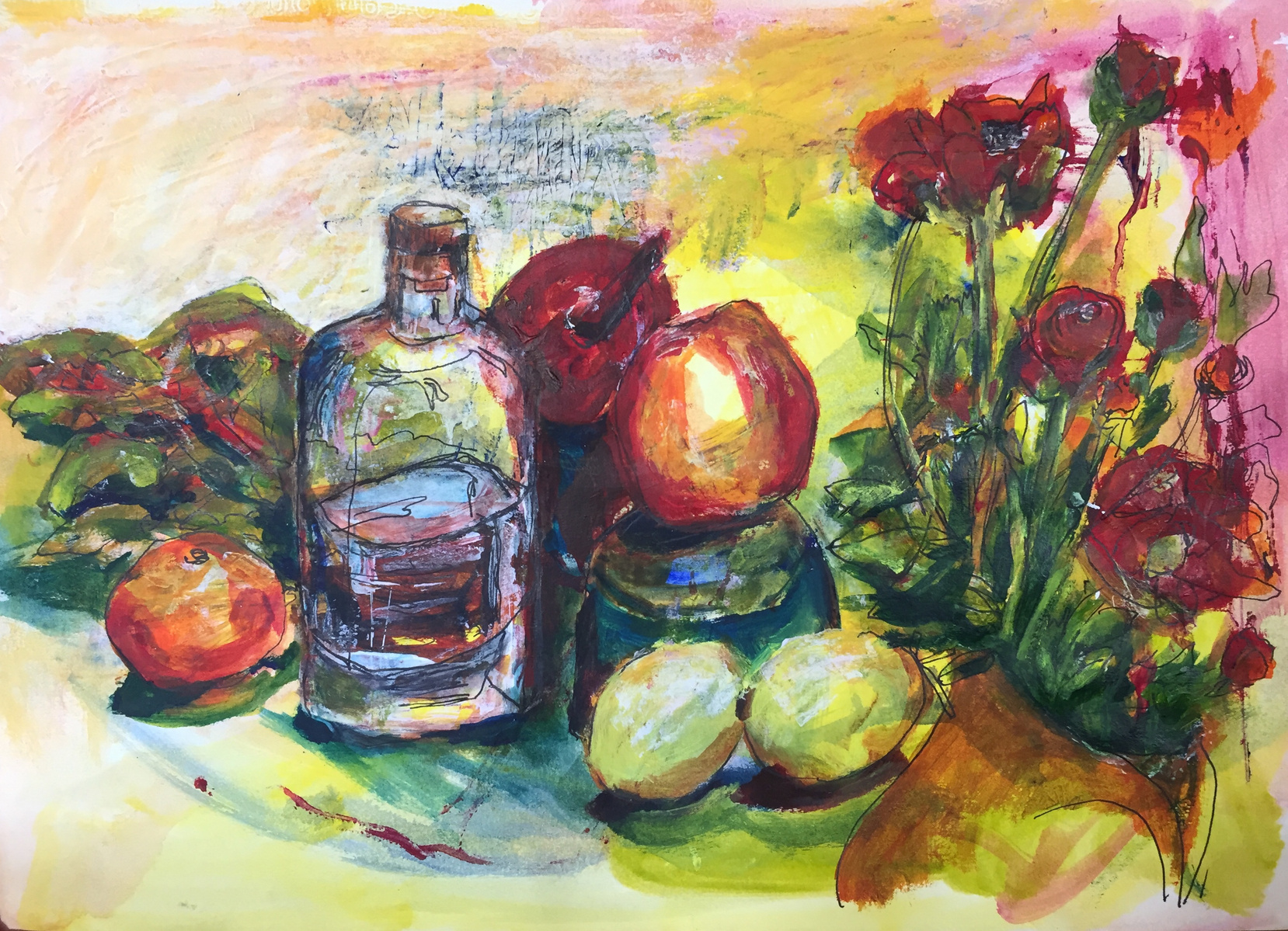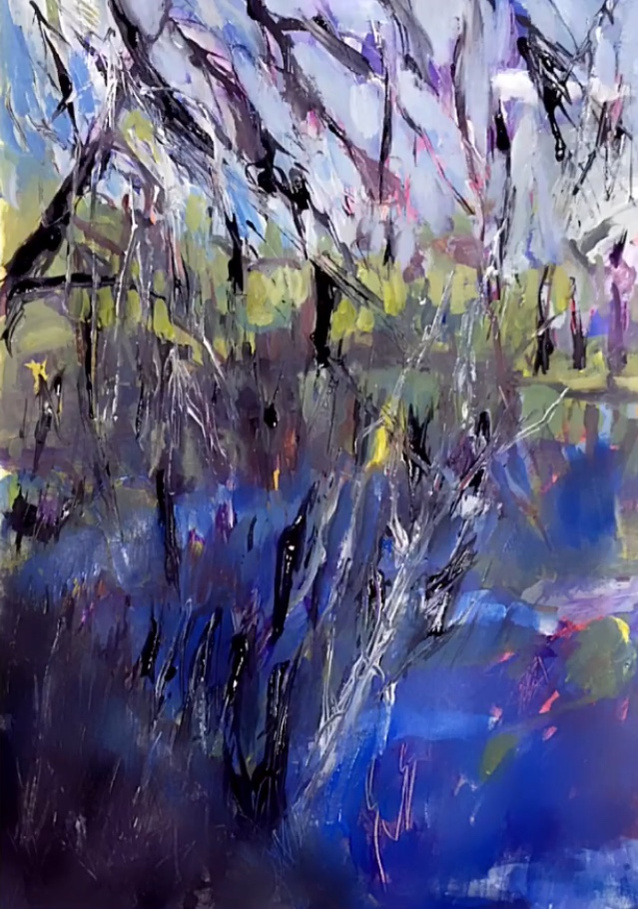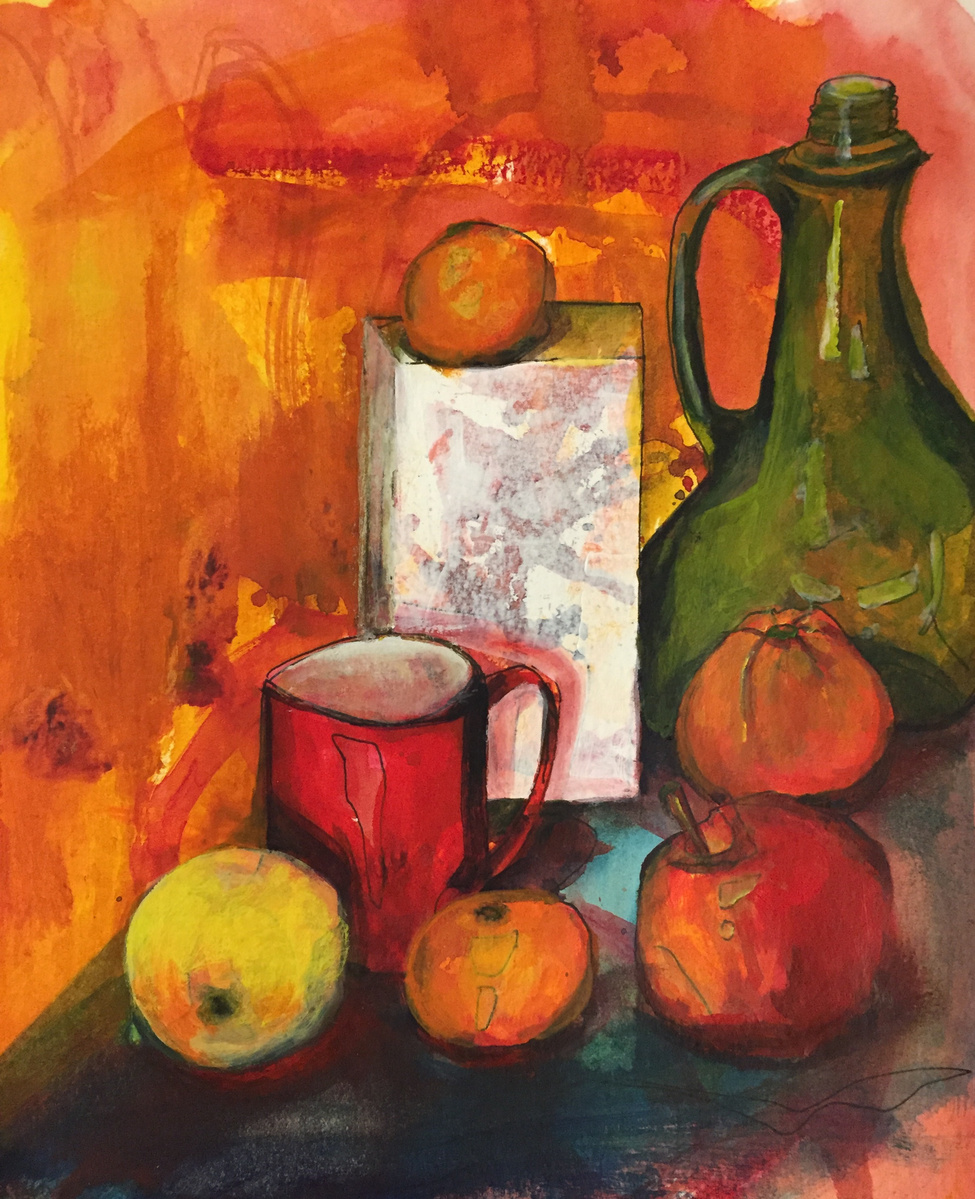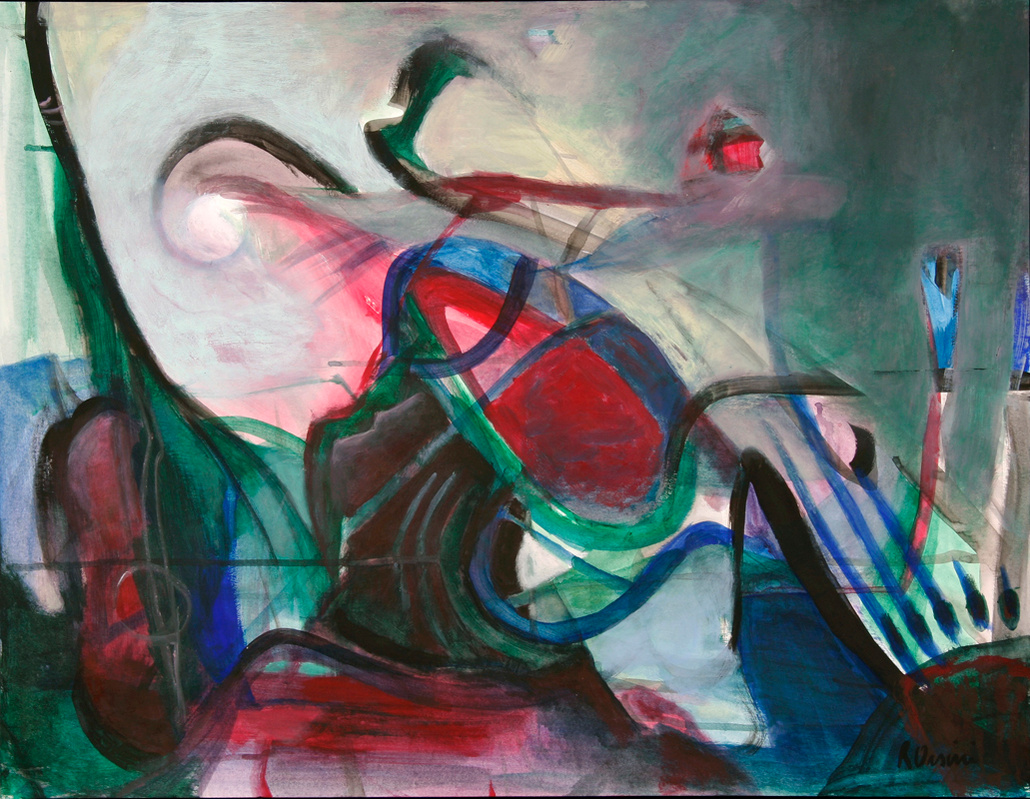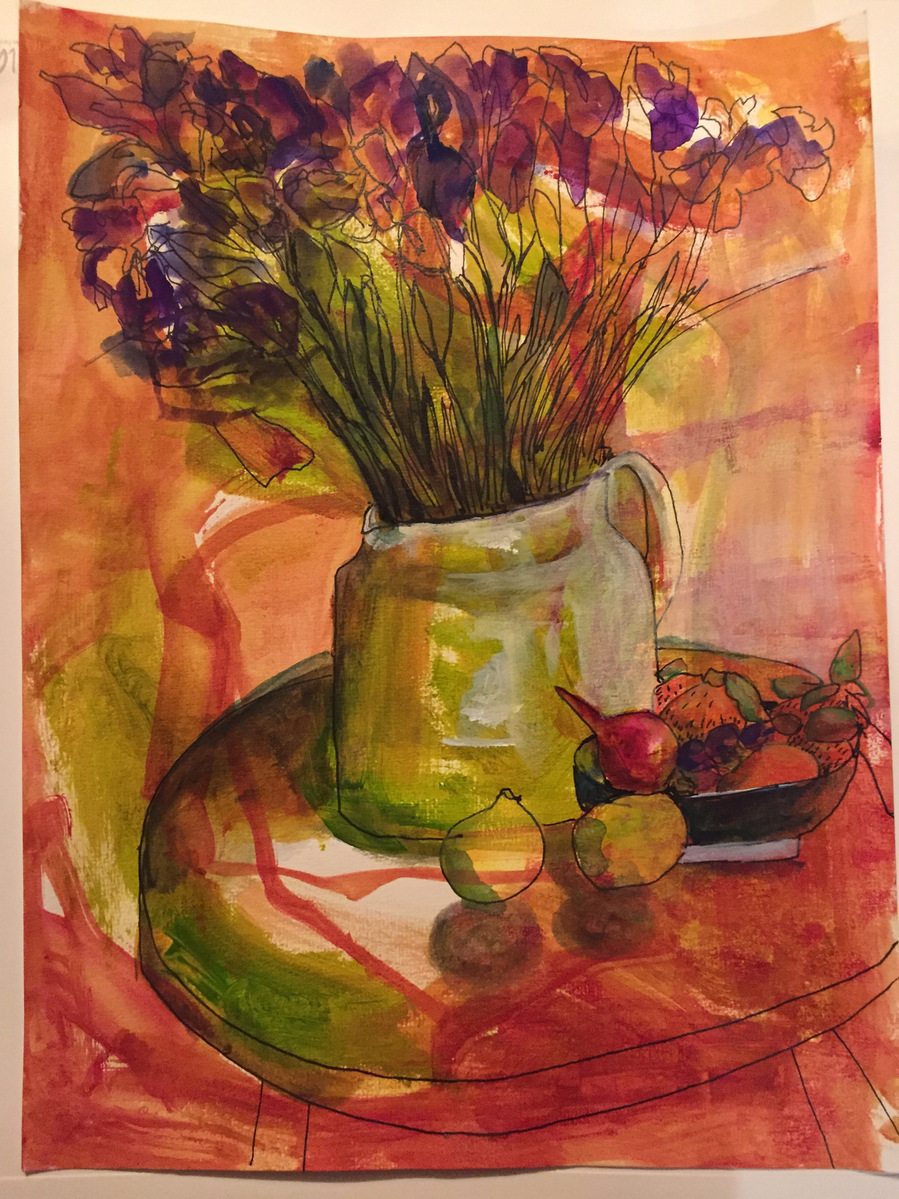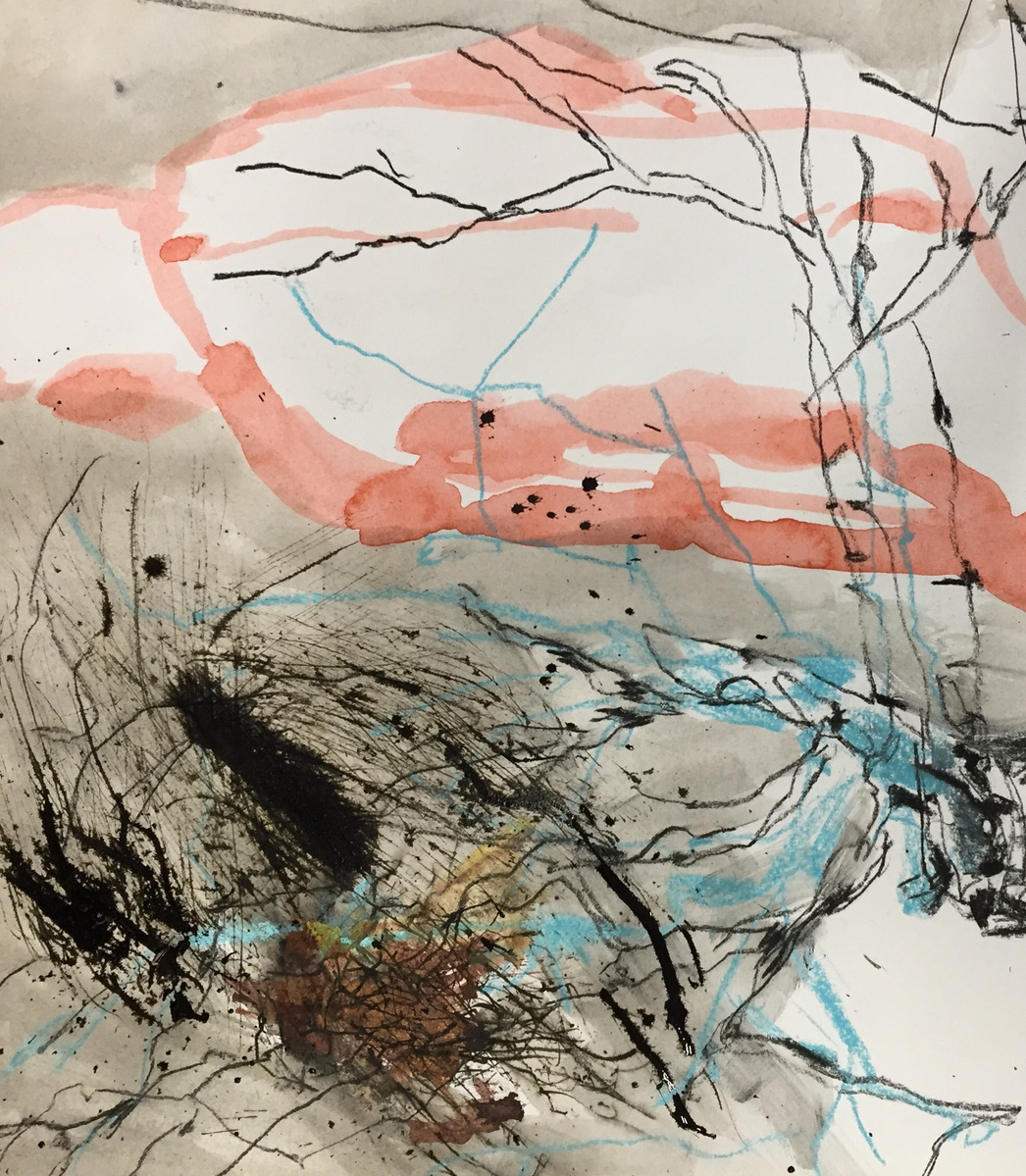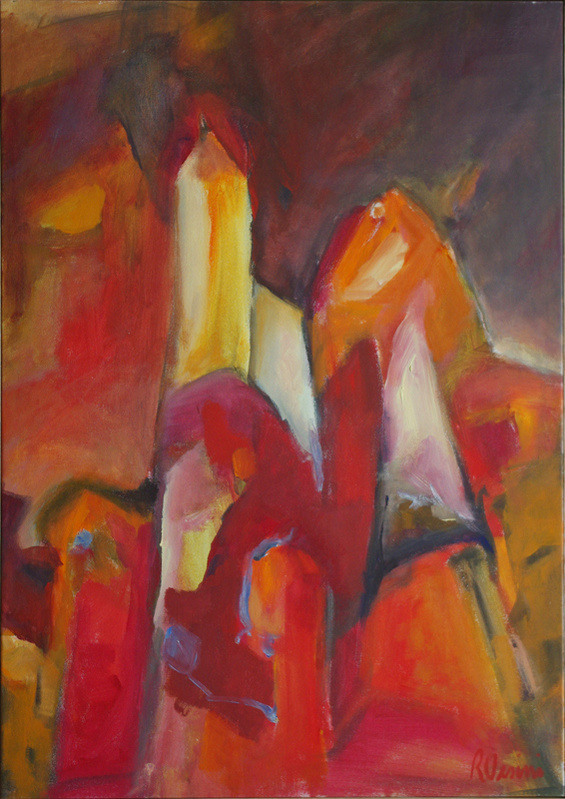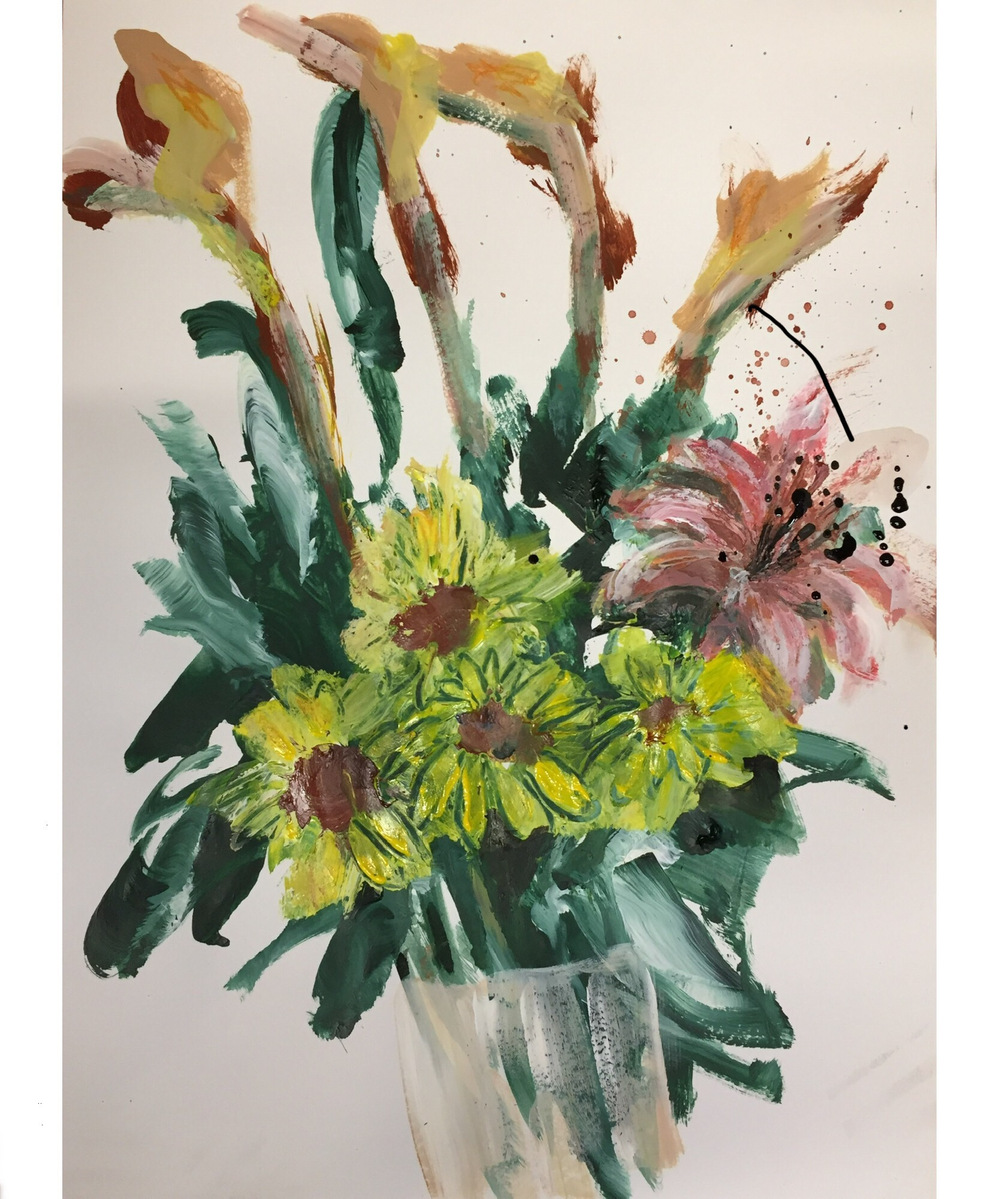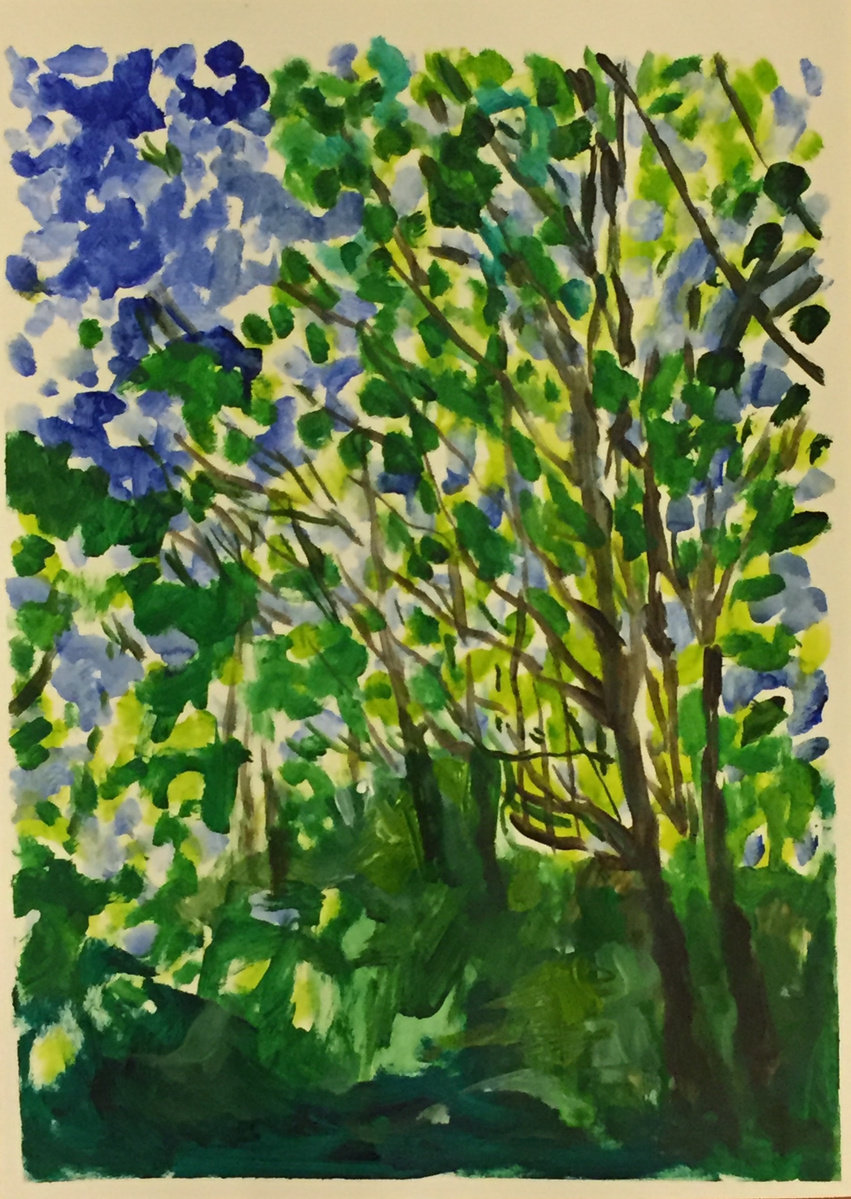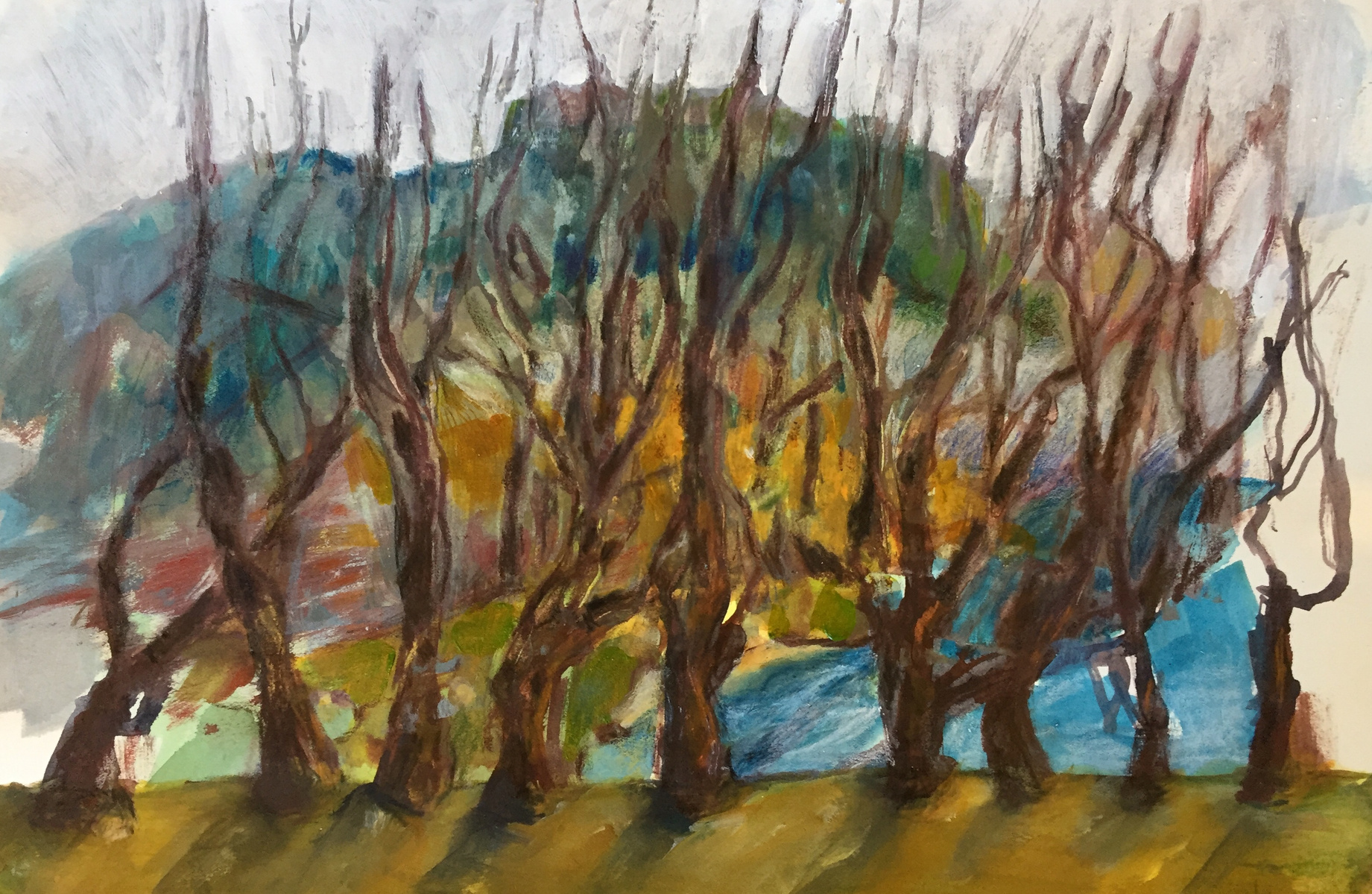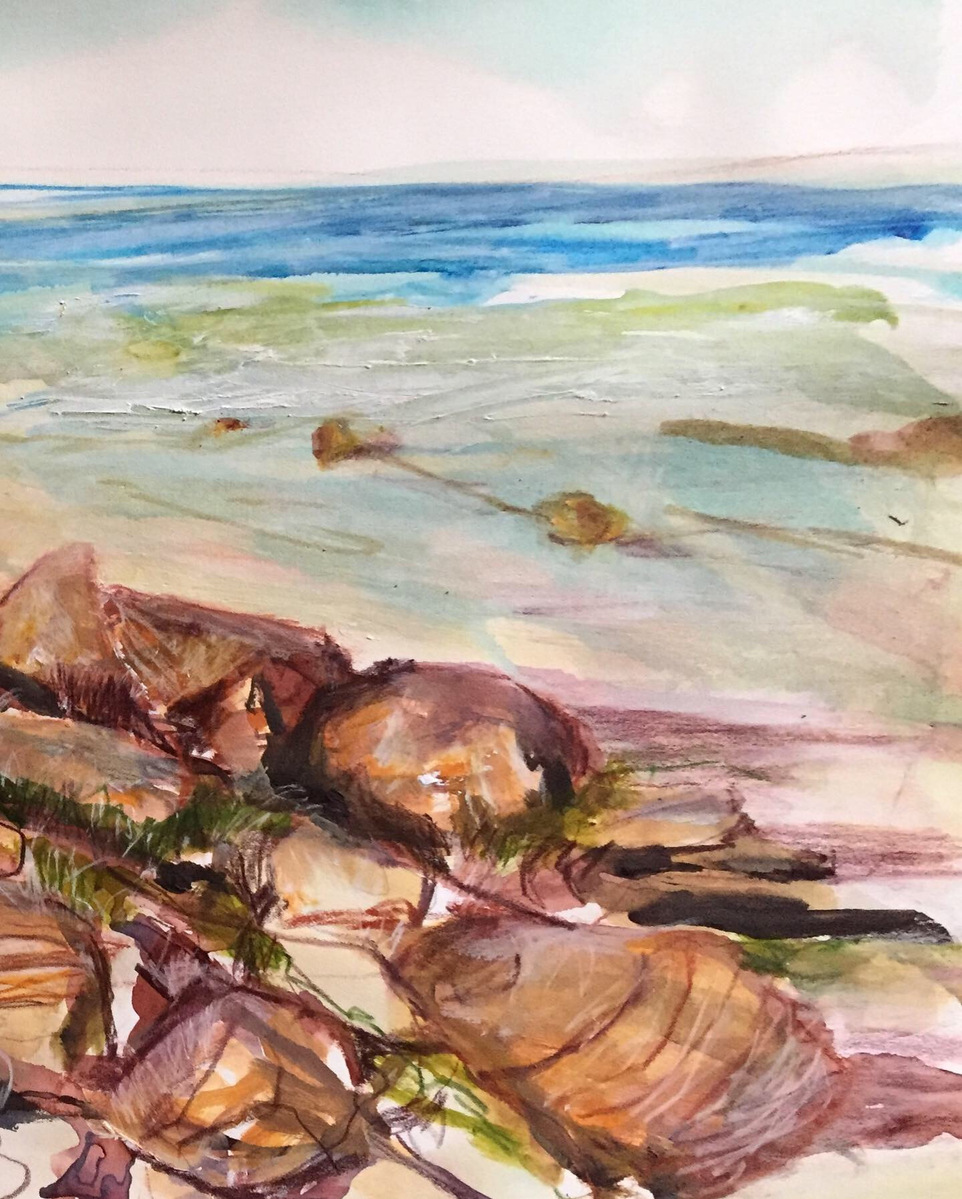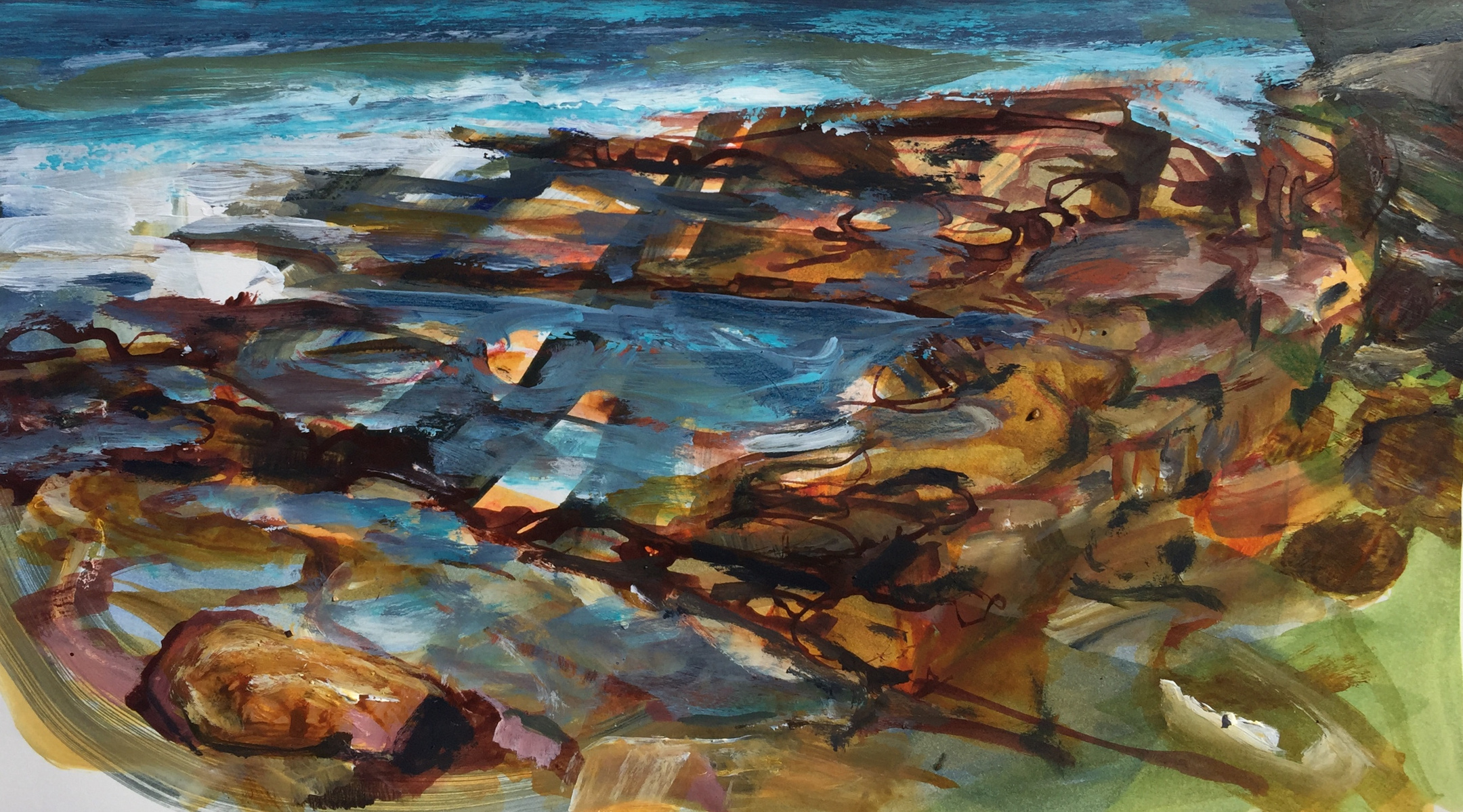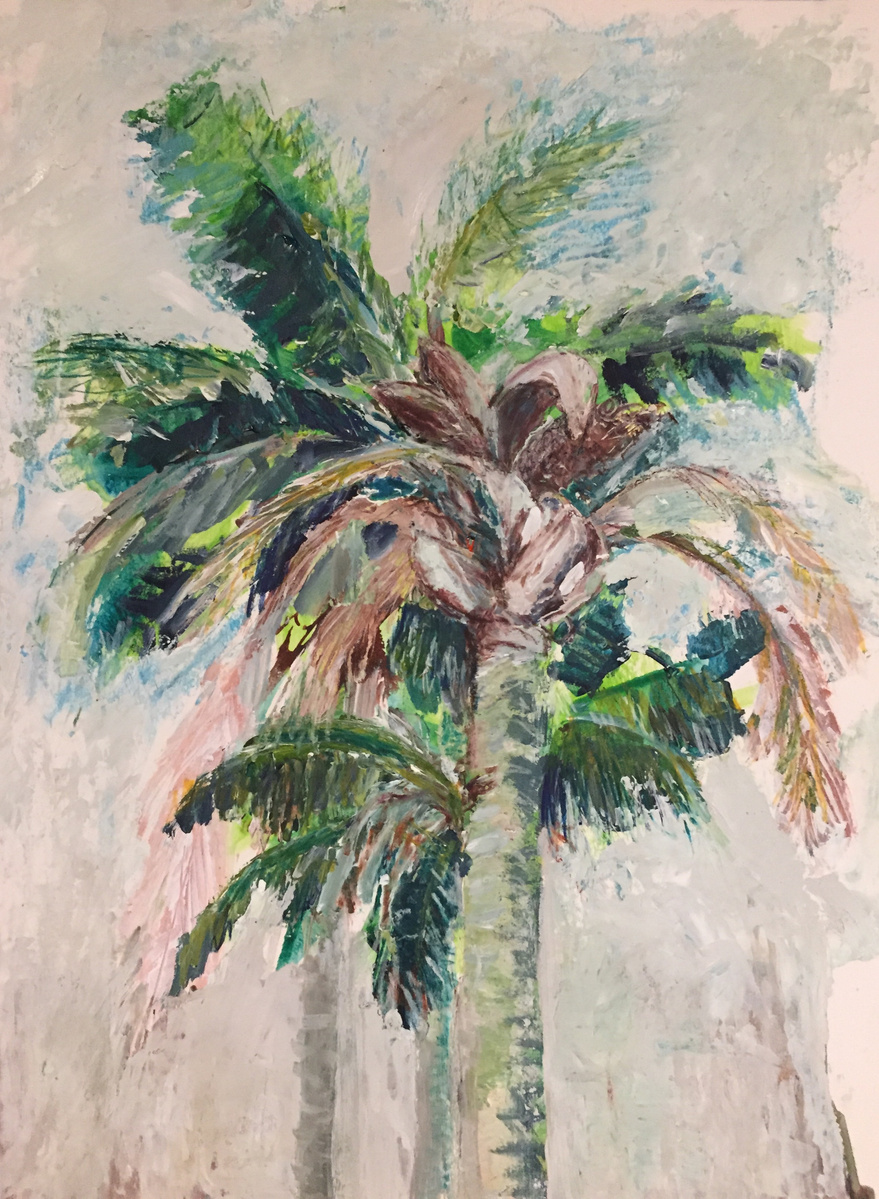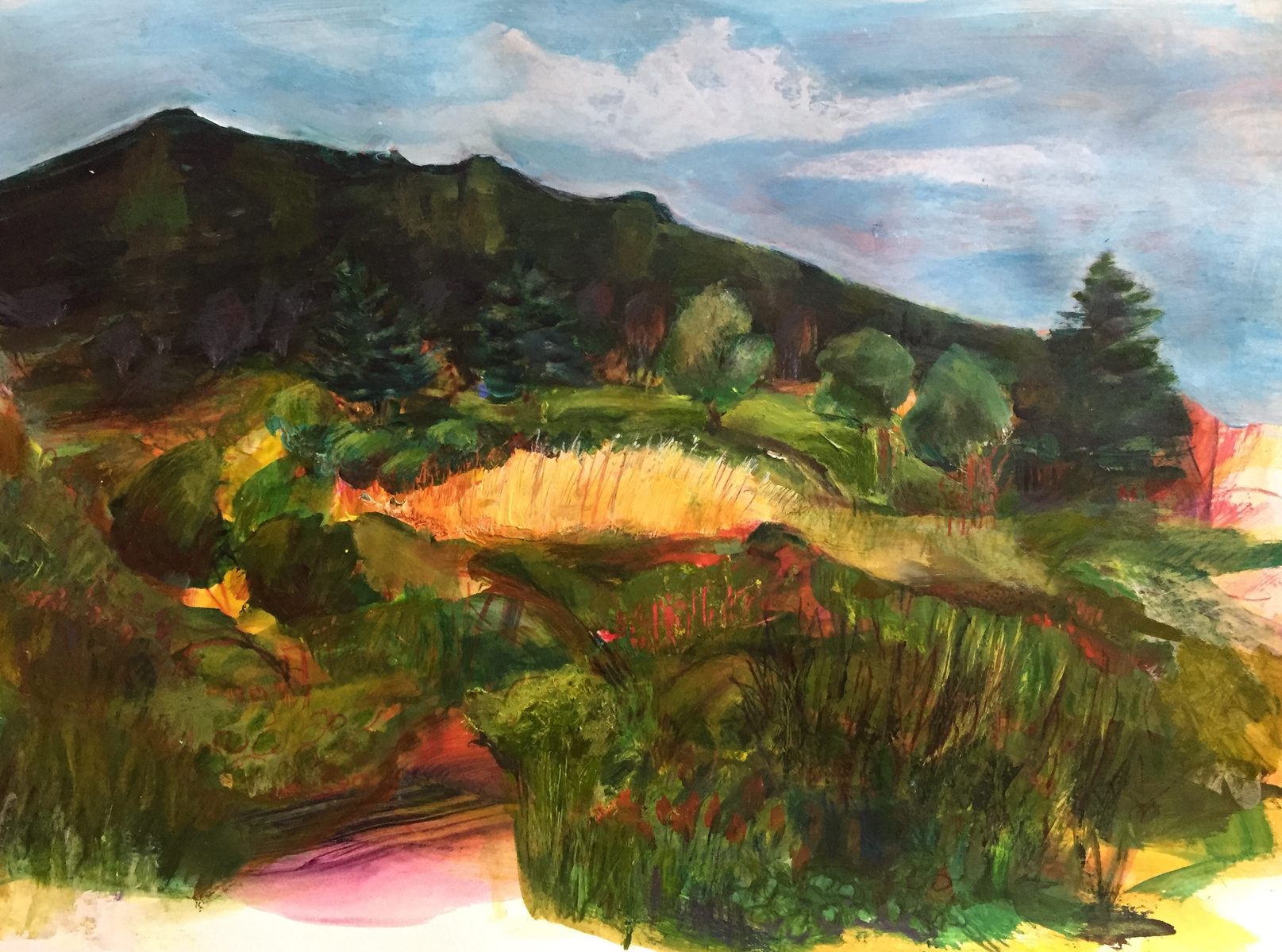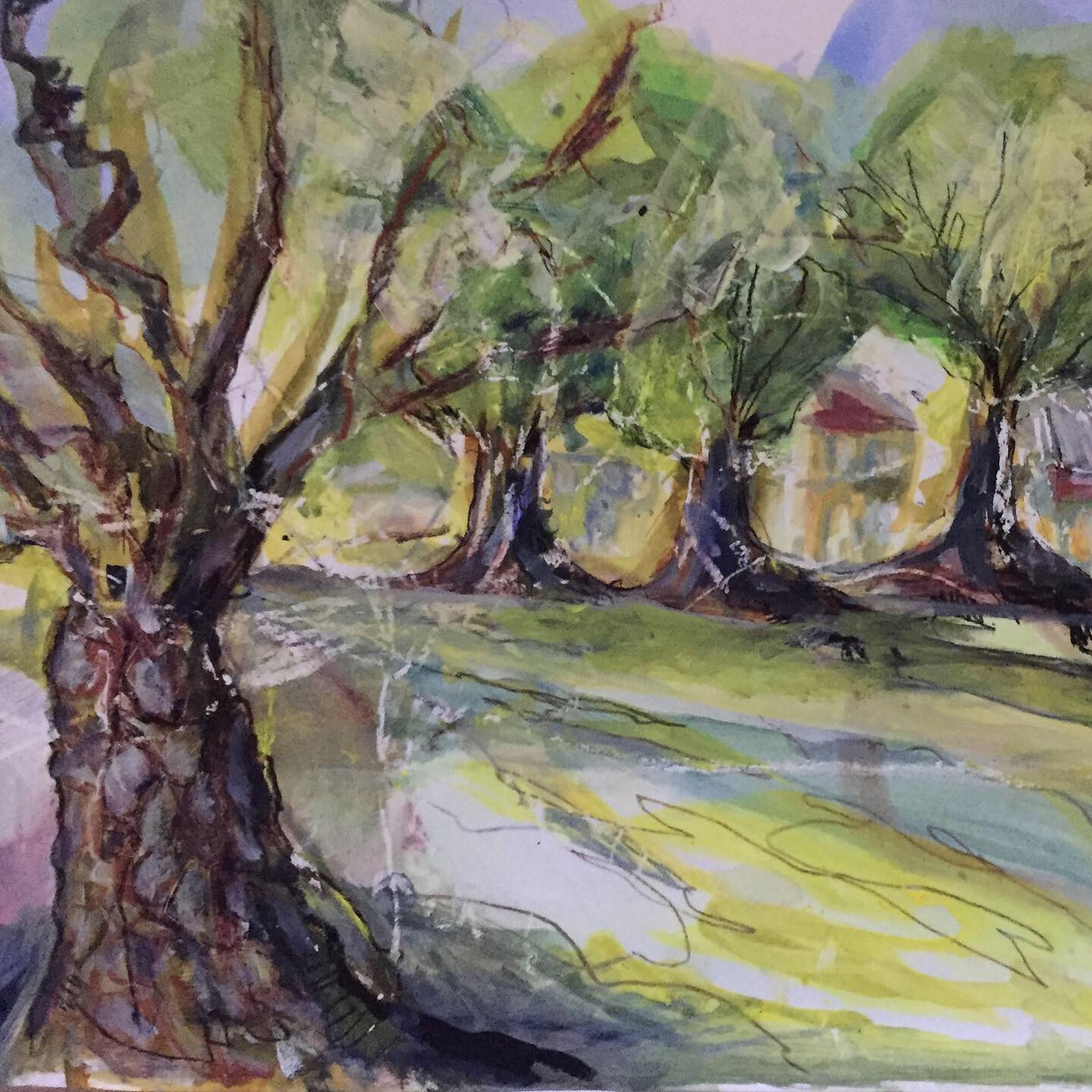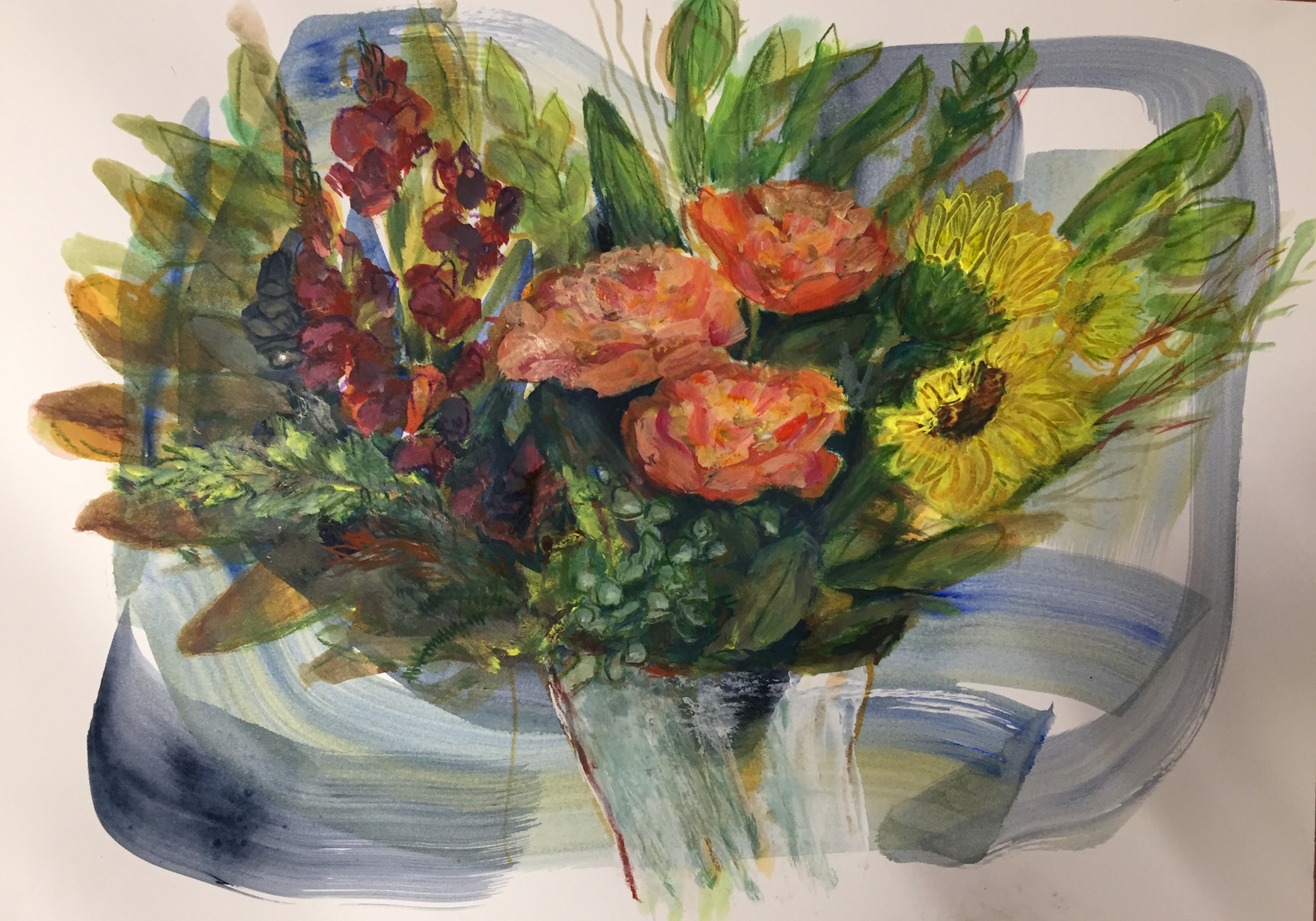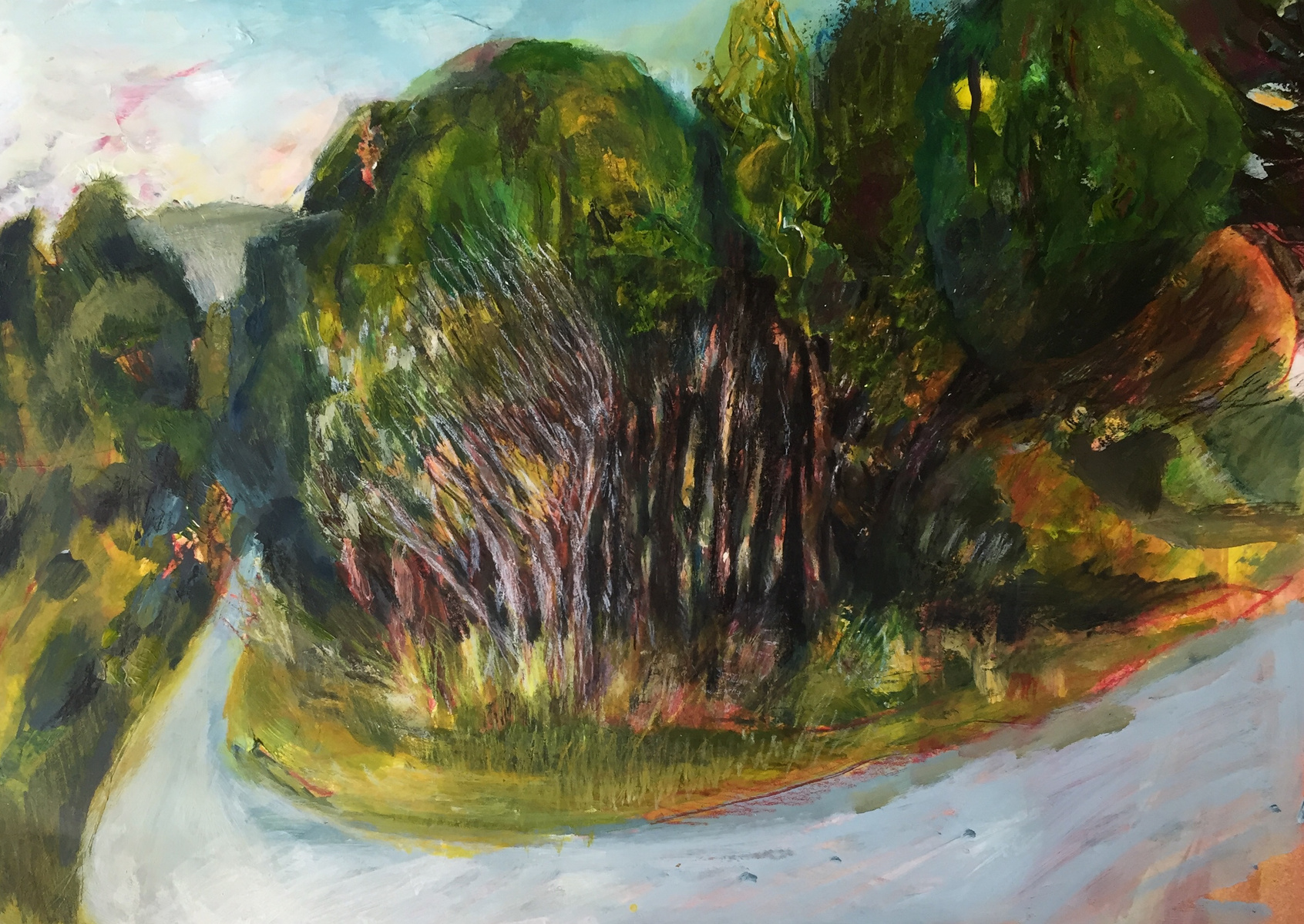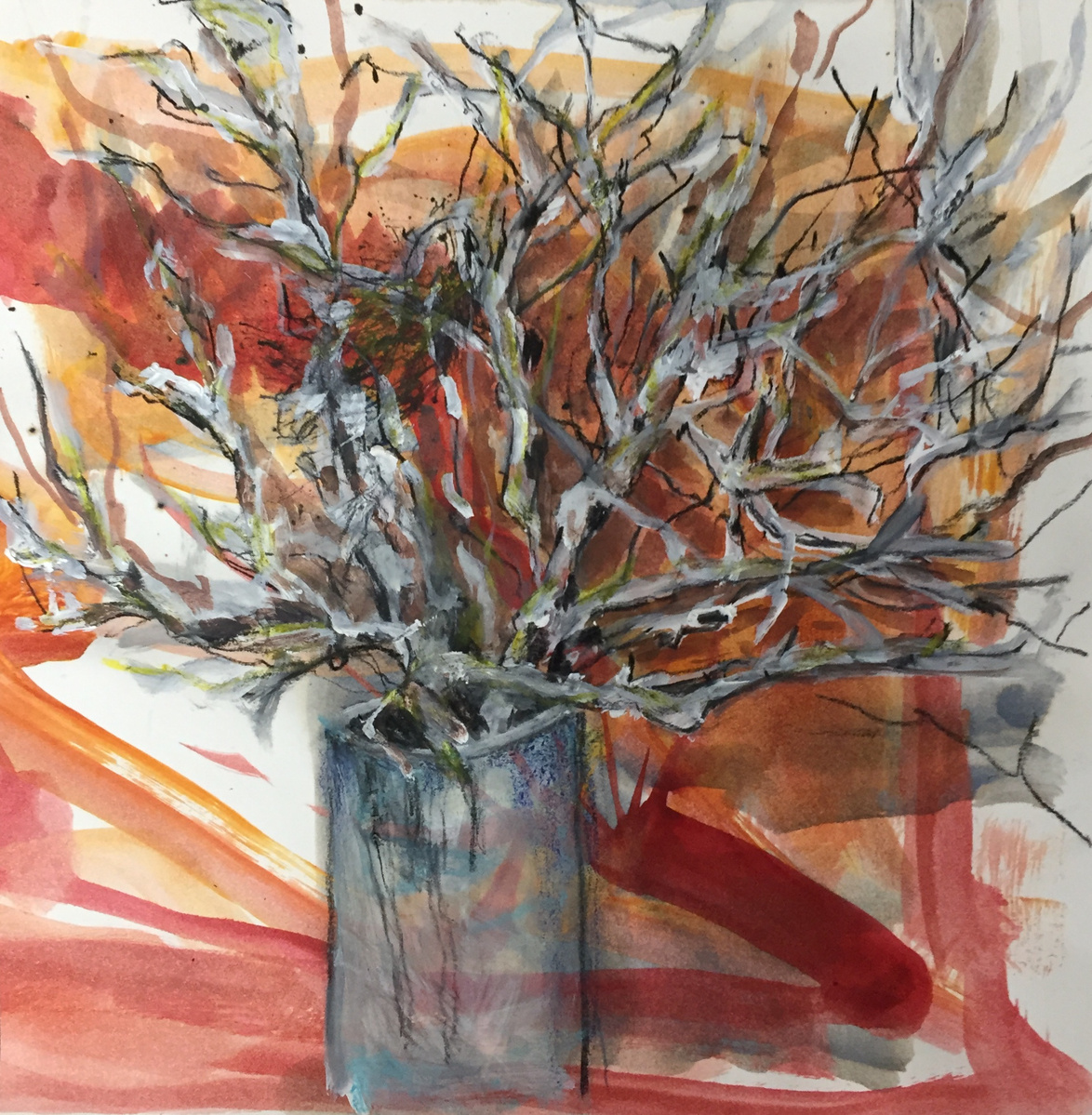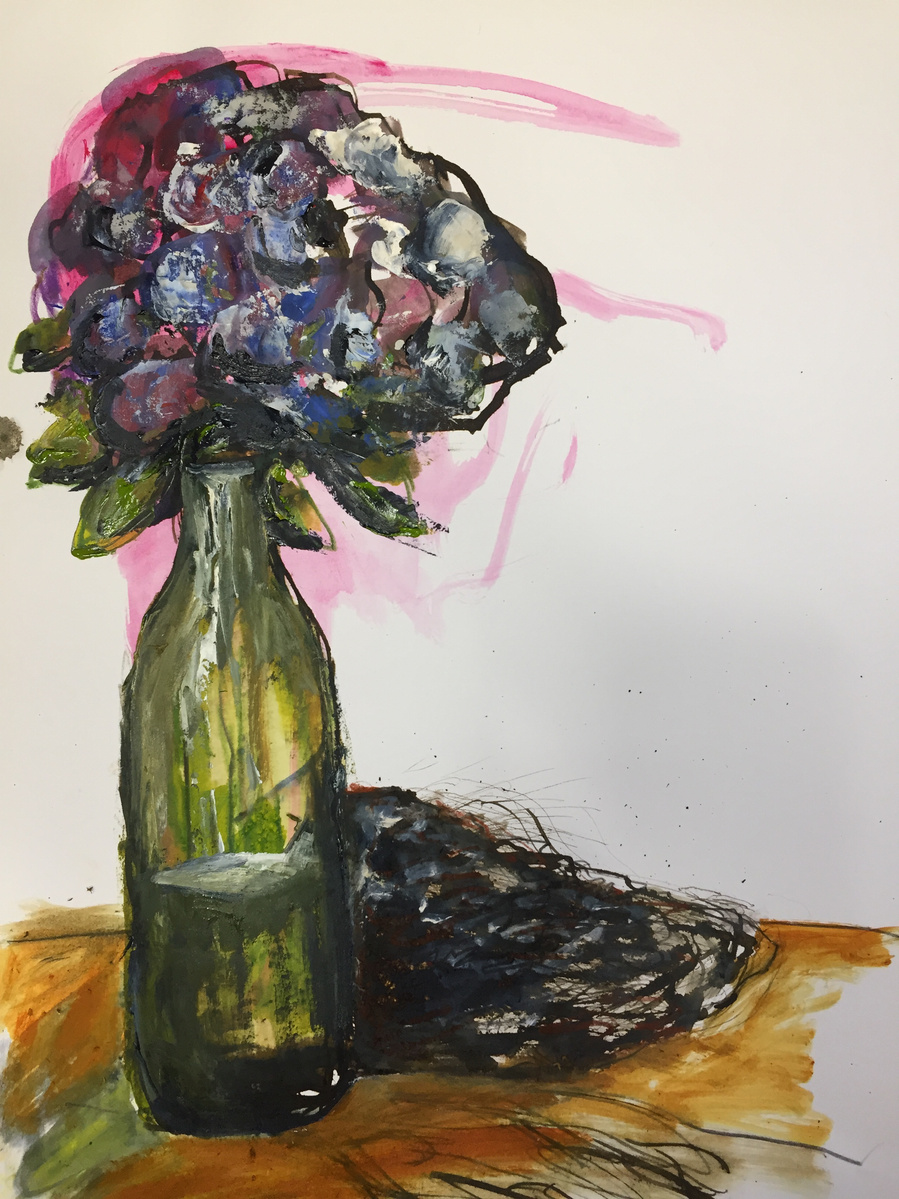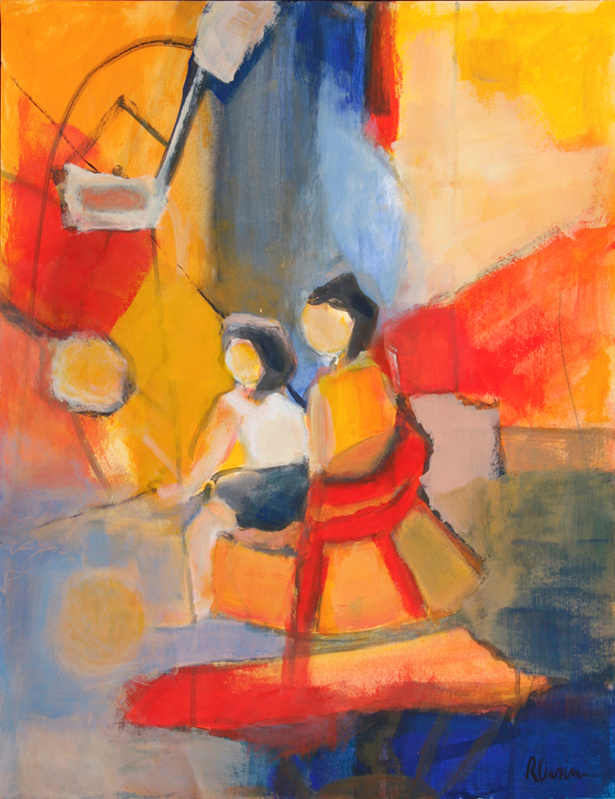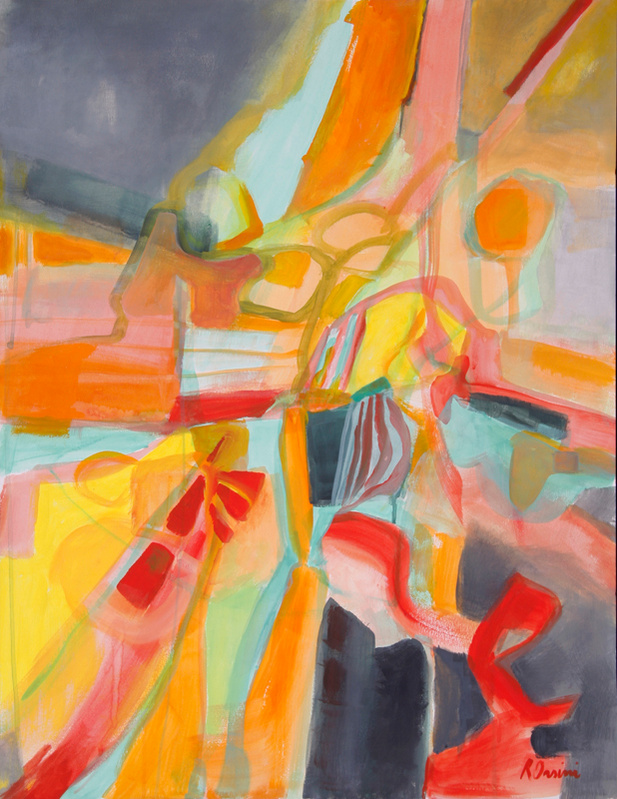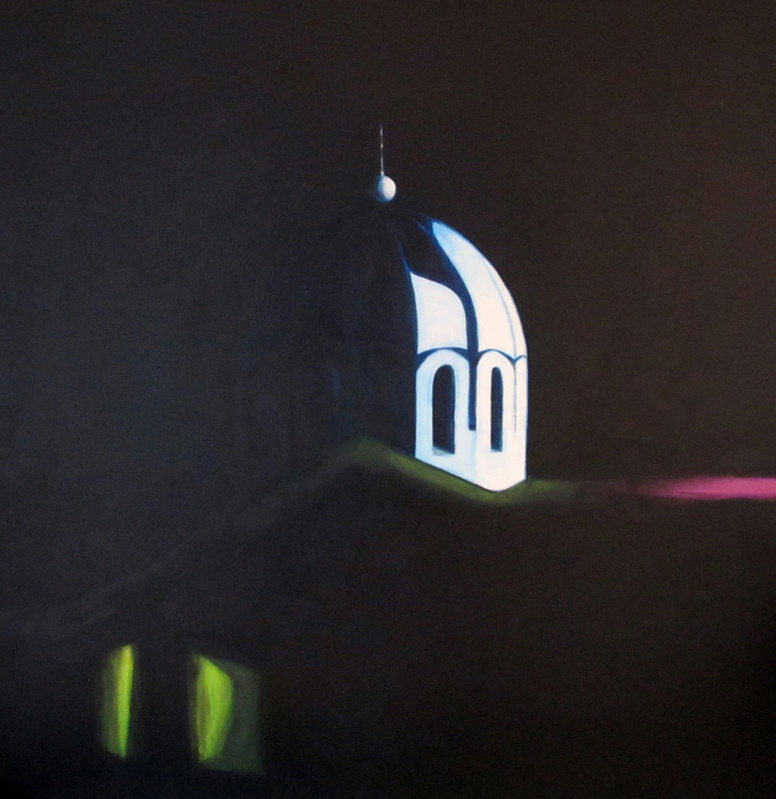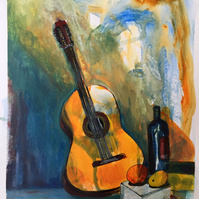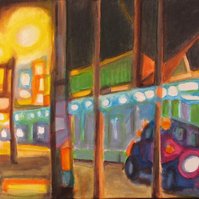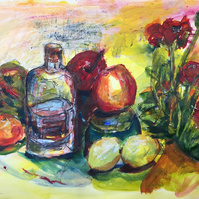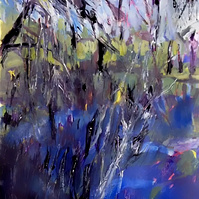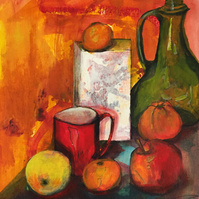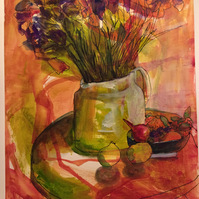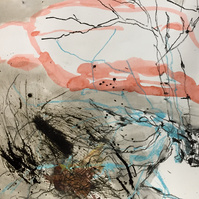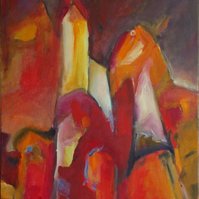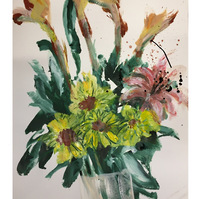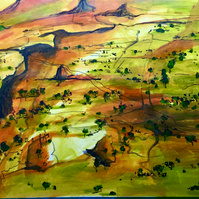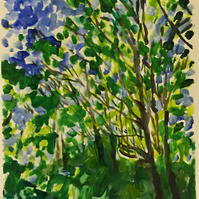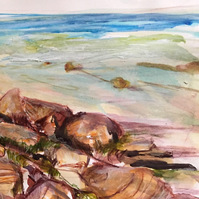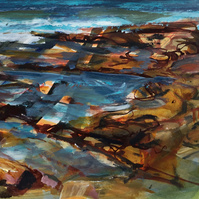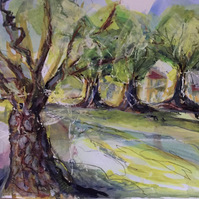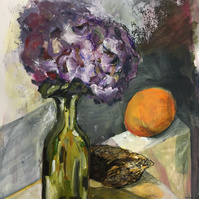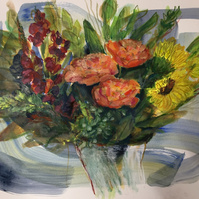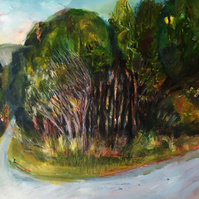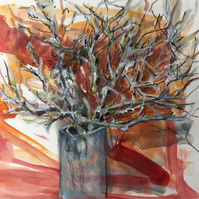 Sketches and Drawings

These sketches and drawings are on paper, with ink, watercolour or/and acrylic paint.
They are sold unframed. The prices range from $45 to $250.
Contact me for details.